Sep 15, 2020
You have been injured at work in New Jersey, and you need to file for workers' compensation. So, how do you file your claim? Equally important, how do you make sure you receive the medical treatment you need to recover from your injury? 7 Considerations when Claiming Workers' Compensation Benefits...
Sep 08, 2020
When you suffer a job-related injury that leaves you unable to work – whether temporarily or permanently, and whether partially or totally – you are potentially eligible to receive financial compensation from multiple sources. Two of the main sources are: (i) workers' compensation, and (ii) Social Security disability (SSD). However,...
Sep 04, 2020
When you get injured on someone else's property, proving liability is one of the keys to recovering just compensation. So, how do you do it? What Does It Mean to "Prove Liability"? We will start by explaining exactly what it means to "prove liability." In New Jersey, slip and fall...
Sep 01, 2020
WEAR and TEAR injuries caused by repetitive strain at work can be debilitating and costly, especially if they keep you from working.  Fortunately, these injuries are covered by workers' compensation in New Jersey. However, receiving benefits for a WEAR and TEAR injury can be challenging. One of the biggest challenges...
Aug 28, 2020
In New Jersey, workers' compensation benefits are available to injured workers on a "no-fault" basis. This means that an employer is required to pay regardless of fault – even if the employee is fully or partially to blame for his or her own injuries – with only limited exceptions for...
Aug 25, 2020
If you were recently injured in a car accident, mistakes such as ignoring your doctor's medical advice and trying to handle your insurance claim without legal representation can prevent you from recovering full financial compensation for your injury-related losses. You were injured in a car accident. You want to make...
Aug 18, 2020
If you are currently out of work due to a job-related injury, your employer cannot legally terminate your employment based on your decision to file for workers' compensation. You can be terminated for other reasons, but your employer must be able to provide a valid explanation. According to data from...
Aug 13, 2020
Workers' compensation fraud is grounds for employers and insurance companies to deny employees' claims for benefits. It is also a fourth-degree crime under New Jersey law. Unfortunately, while some employees will attempt to fraudulently obtain benefits, false and unsubstantiated allegations of fraud are often used as tactics to avoid paying...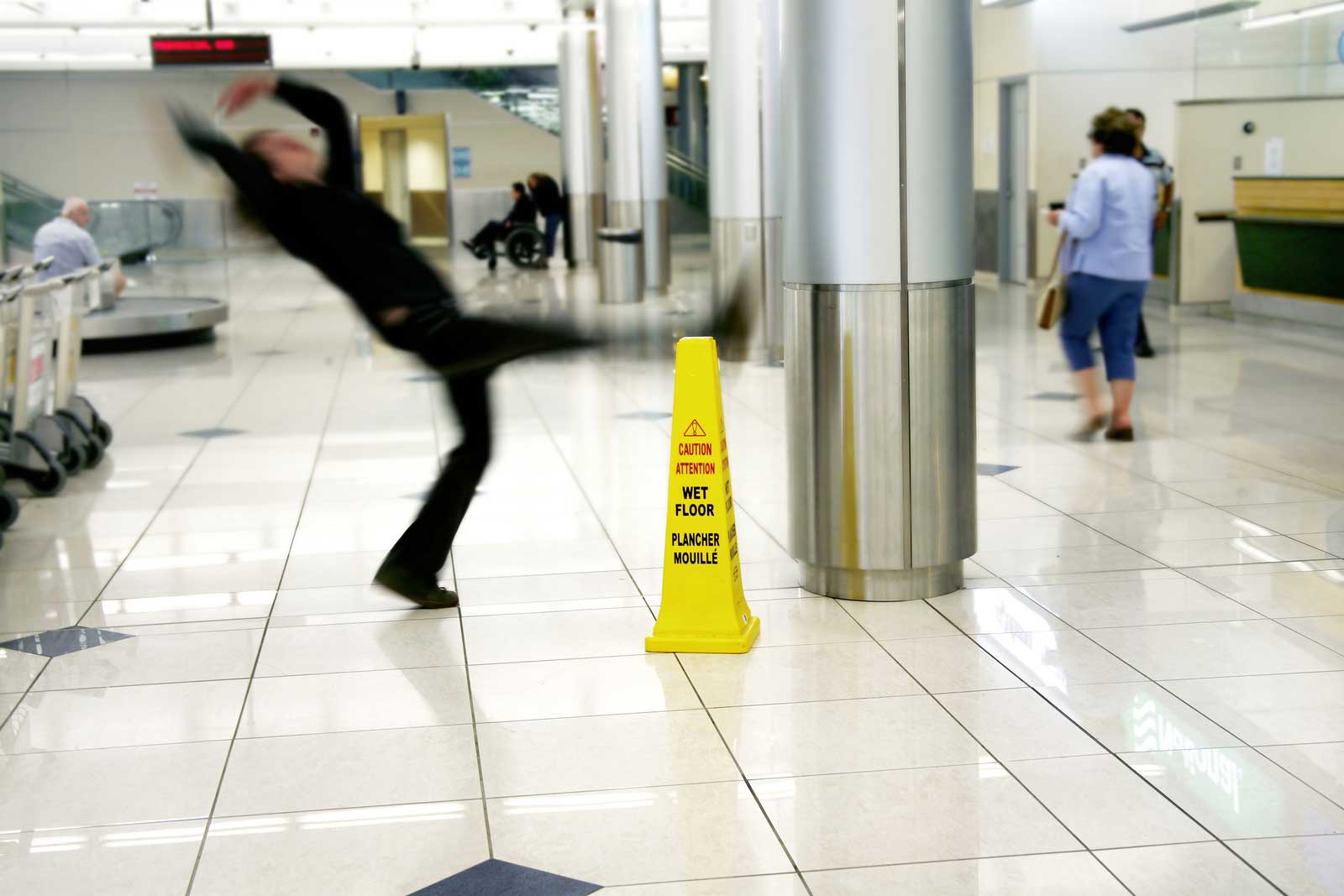 Aug 04, 2020
A slip-and-fall accident can cause severe injuries that can limit your ability to work, enjoy life, and spend meaningful time with your family. Traumatic injuries from a fall can also be exorbitantly expensive, with medical bills, rehabilitation expenses, and prescription costs easily exceeding what most people can afford to pay....
Jul 28, 2020
When you get injured on the job, filing for workers' compensation can be critical to ensuring that you are able to pay your bills during your recovery. But, it can also be very challenging. While your employer and its insurance company should help you collect the benefits to which you...
Why Work With PCPM?
Highest firm rating (A/V) from Martindale-Hubbell
Recognized by "Best Lawyers in America®" every year since 1995
Named in every (15) "NJ Super Lawyers®" survey for Workers' Compensation and 12 for Personal Injury